ABOUT US
Oman's largest multi-platform media company
Oman's #1 destination for news, music & entertainment
We are a team of passionate professionals working to deliver the best-in-class experience for our audiences and the best-in-class marketing solutions for our advertisers every day.
Each day people experience SABCO Media through our offerings across the space of radio, outdoors and digital, our endeavor is to be a source of credible and truthful news, in addition to offering the best of International and popular English music and create advertising solutions that help our partners grow their businesses.
SABCO Media is the #1 Network
with its daily and monthly share in Oman
SABCO Media is the leading broadcast, outdoor and digital media company in the Sultanate of Oman. SABCO Media has the highest monthly and daily listener share among all the other radio networks in Oman, and reaches 64% of monthly radio listeners with its 1.3M unique listeners.
Its digital destinations yield close to 15 million impressions every month and boasts of a thriving social media community that has hit the 1.2 million followers mark and continues to grow by leaps and bounds.
*Source: Nielsen Media Oman Radio Measurement Study, 2021

3
Radio
Stations

1.3M
Unique
Listeners

15M+
Digital
Impressions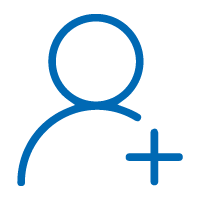 1.2M
Social Media
Followers

150+
Display
Points
Our Outdoor business focuses on 2 key geographical pockets viz. Muscat and the rest of Oman where we remain present at strategically important locations. From static to digital screens, in store video placements with the country's largest retailers to telecommunications towers we are redefining the rulebook when it comes to creating ambient media solutions.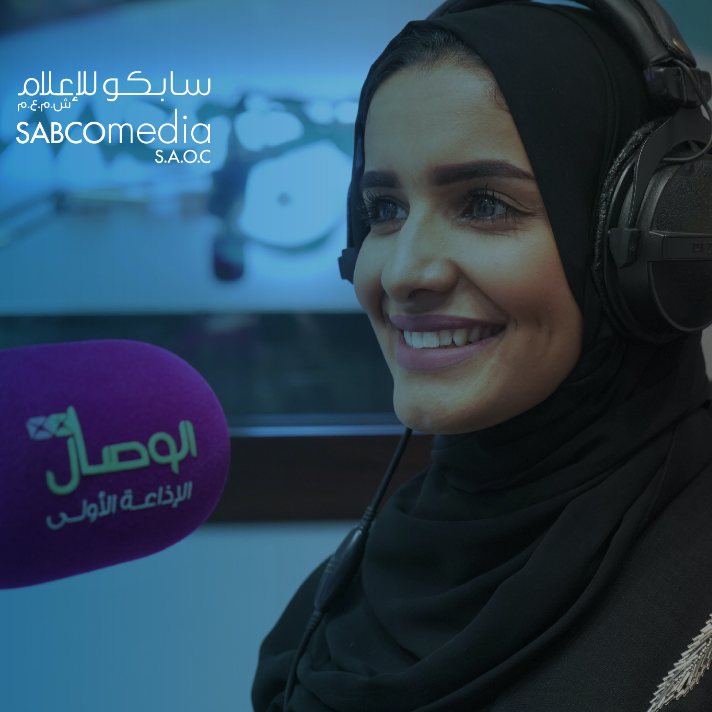 Radio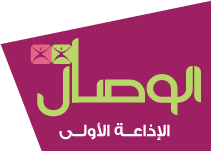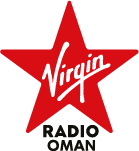 The biggest & most diverse radio network in Oman, reaching 1.3M listeners monthly.
Our stations deliver entertainment, content and mass communications to 90% of the population via FM & digitally streaming through websites and mobile applications.
Outdoor Media
(Out of Home)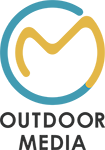 We own and operate different media structures across Oman and have exclusive media rights at the Oman Oil petrol stations, Outdoor Digital Screens at Muscat University, Ship Mall - Ghubrah and Farhan Tower - Opposite the Mall Of Oman.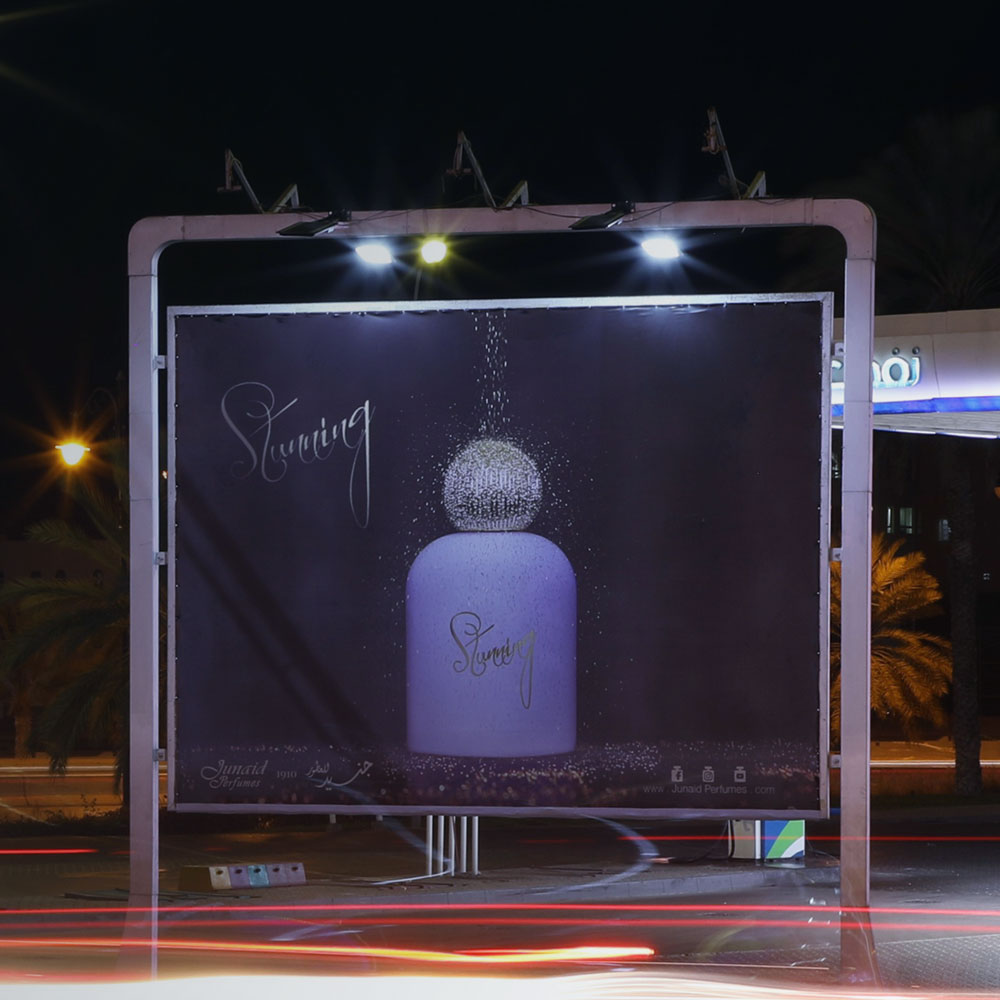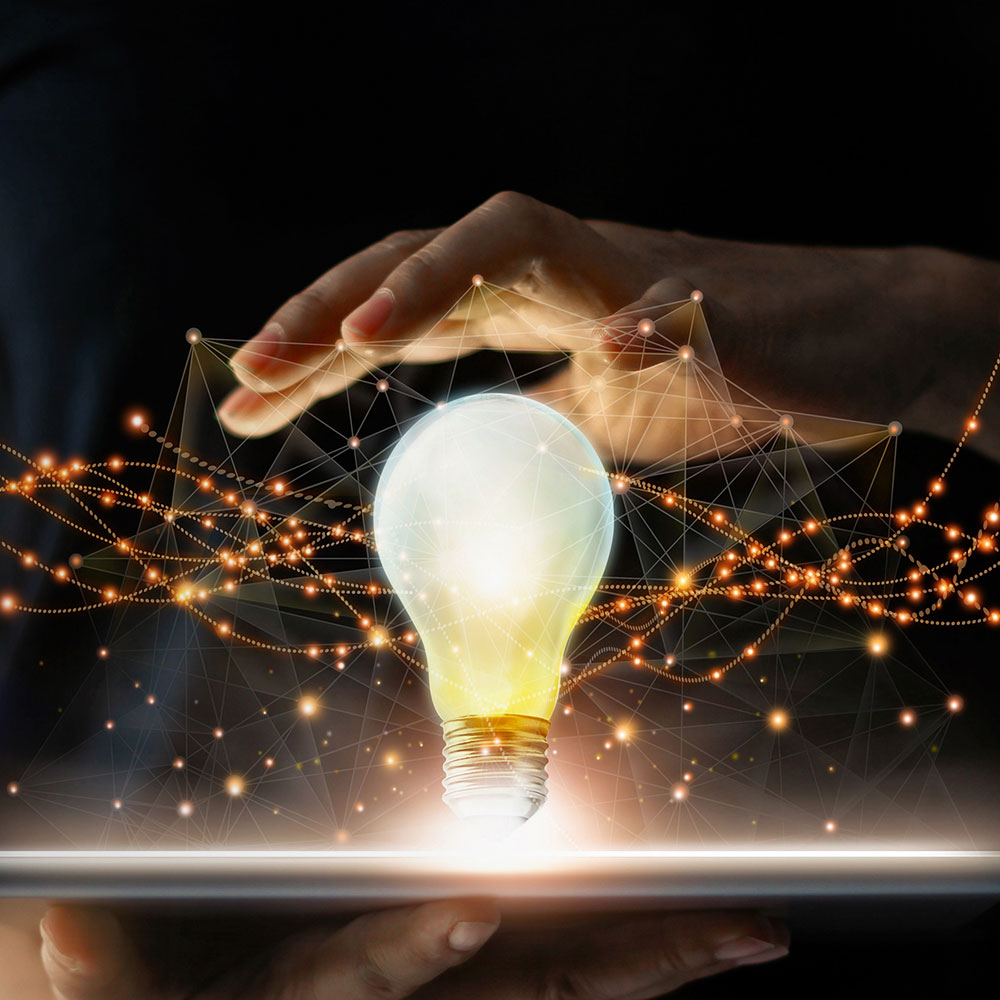 Digital
Digital Services and Software Development
Amplify your message and reach your customers using our transparent display advertising options.
We can help you with your SEO, PPC and SMM ambitions by creating awesome digital marketing strategies that are fully aligned with your business objectives!
Our approach to design and development ensures that you get best-in-class websites and apps that provide first-class functionality, interactivity, and ease-of-use, delivering increased sales and business growth.
Want to grow your business?
Advertise with us